There's no denying that converting a new basement is a costly endeavor but the benefits it offers, in the long run, will simply leave you in awe! Yes! You read it right. Whether you are adding a new basement or simply converting an existing one, basement conversions have gained immense popularity in the past few years and will continue to do so, due to the incredible possibilities it offers such as at-home underground multiplex, swimming pools, walk-in wine cellars, bars and many more. In this post, we are going to discuss some incredible ideas on how basement conversions can boost the market value of your property so that you can give a try next time! 
Open Recreational Zone
A popular home renovation trend that has been dominating the market for the past few years is an open concept living.  Your basement extensions in Richmond can open up huge floor space and extend to the garden, allowing you to create additional space for a mega room to play with kids or hang out with friends or families during weekends. Additionally, you can make it a perfect entertainment area with a contemporary kitchen, family dining and a sofa to make the most of your space.
At-Home Multiplex
Perhaps nothing beats the fun and entertainment of watching a movie with your family during weekends or holidays. By opting for a basement conversion, you can bring multiplex to your home and enjoy watching your favorite movies with your peers! With state-of-the-art projector, LED lights and sound systems, you can enjoy the perfect multiplex retreat indoors during lazy afternoon or evenings.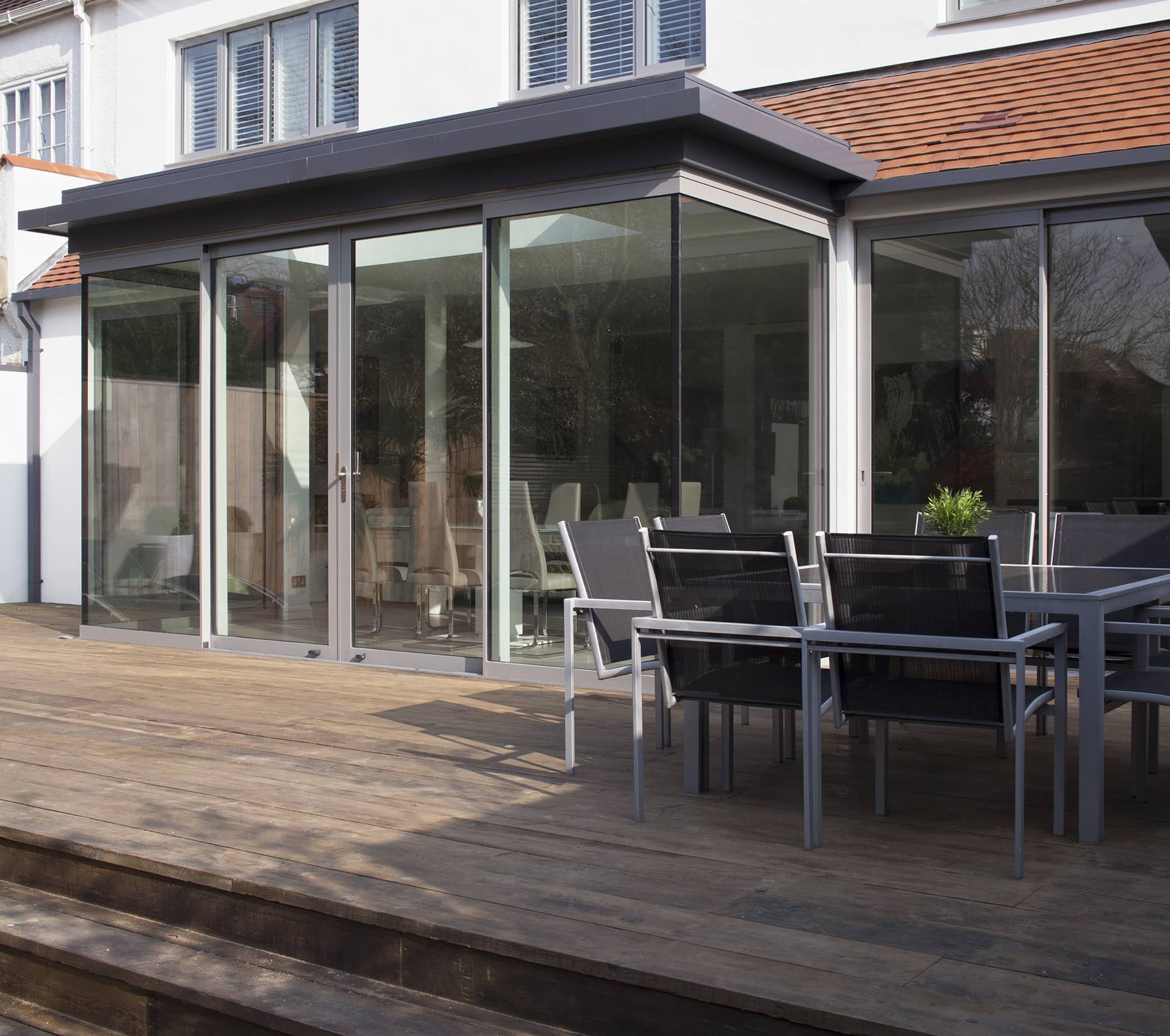 Luxury Underground Spa
What can be more exciting other than having a luxury spa or gym under your home? Yes, basement conversions can help you enjoy the bliss and luxury of an underground spa where you can soak away your stress after a hectic day. Digging underground to make space for a gym is yet another ideal option where you can keep yourself in perfect shape by exercising with your favourite machines and sweating out in the sauna. 
It's all about utilising the living area you see- from hosting large family dinners, open space to enjoy Christmas eve with peers and an ideal zone to organise your kid's birthdays.
Now, a question may strike your mind that how the expansion in square footage can increase the overall value of your property? The first and foremost thing you need to consider during house extensions in Chiswick is that your basement should incorporate seamless flow of natural light and should be airy. Sunlight is a must for ceiling heights and to add value to your space, you must ensure it looks more of a continuation of your existing living space.
To derive the maximum benefit out of your basement conversions, you can go for a high-end finish. Hiring professional interior designers can be an ideal choice who can plan the layout for each room and place the furniture and fittings in a way so that it doesn't look cramped. 
In a nutshell, if you have plans to sell your home in the next 10 years or anytime in future, basement conversions can undoubtedly improve the functionality of your home and help you get high market returns.
At Lucas Pulak Construction, we specialise in durable and functional house extensions in South London that can maximise space and help you derive long-term benefits in future. Our team comprises highly skilled and accredited renovator builders who have solid trade experience and craft extensions that are built to last.  To make the most of your unused spaces at home, get in touch with us today and ask for a quote absolutely for FREE!