Building a home is by no means an easy task. Indeed, experts say, it is the next most important task of your life after your wedding. Hence, if you are planning to build a new home, you have your task cut out! There are so many things to do!! Finding the right location, going through the paraphernalia in regards to the municipality, chalking the right plan that will serve you both functionally as well as aesthetically…the list goes on.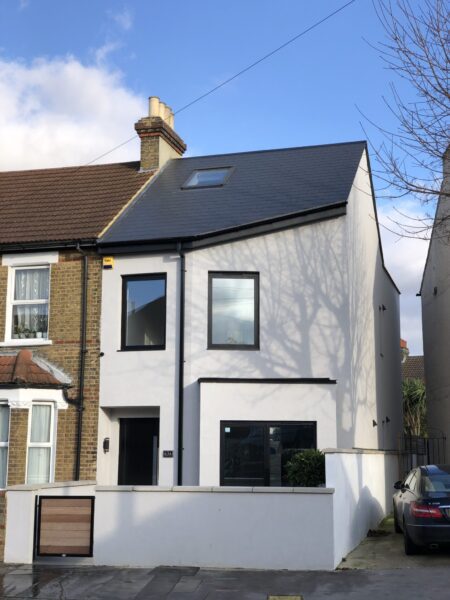 However, the top of our agenda should be picking up the right home builders in South London. You should choose one that is not only a reputed one but that has been offering services for a considerable period, satisfying their clients to the fullest with their highly adorable performance. But then, here is the dilemma! Every company you come across will claim to be the best in the business! Now the question, how to pick up a genuine name out of that pool? You can do so by asking a few questions. Here they are for your quick look!
1)  Are You Insured? Can You Provide Proof for Your Claim, If So? 
This is the first and foremost question that you need to ask when you are looking for a home builder. It must, above everything else be insured. And also, it must be able to provide you with adequate proof in support of their claim. This ensures that you are eyeing on a genuine company.
2)  Do You Work Directly or Through Subcontractors? 
There are a few builders who do not work directly. They would work via certain subcontractors. Vouching for those companies is a strict NO-NO in the first place. Even if you at all, opt for these companies, you must ask from the list of the subcontractors that they would hand over the responsibility of the work to. However, the experts are of the opinion to put trust in companies that would work directly. Take, for instance, our case. We at Lucas Pulak Construction are home to quality builders with immense experience and knowledge. Therefore, we have the competency and the experience of coming up with aesthetically rich and functionally plausible properties using all the resources that we have. This is where we score over other companies, many of which work through subcontractors.
3) Can You Provide Me with References? 
A truly genuine company will always provide you with a full list of references of its previous clients, so much so that you get a firsthand experience of the quality of service you can expect from it. The testimonials on websites are not always the truest reflection of the story. Ask us, and we will provide you with references promptly.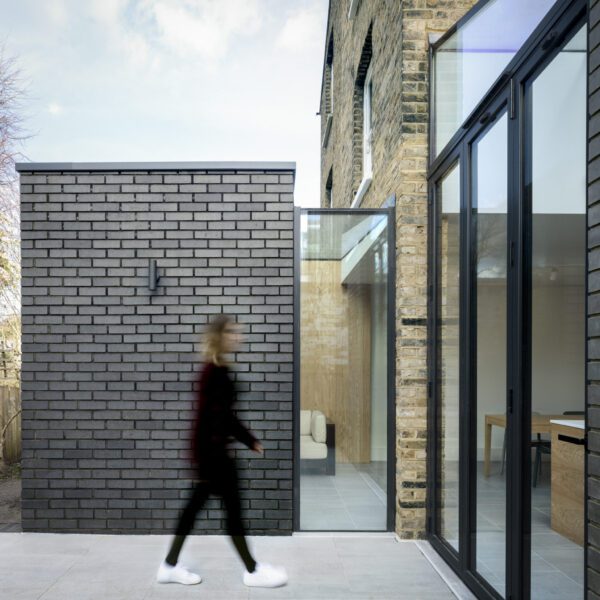 4) Do You Work on Package Deals or by Allowance System? 
This is another very important question that you must ask the home builders in West London like anywhere else. The ones who work on the allowance system will give you the liberty of choosing raw materials and brands of your choice. If you choose a company that works on a package deal, you will have to be content with the brand it provides a part of the package. Either will do, but in the case of the later, you must pick up a well-reputed company that will always provide the best materials to justify its reputation and goodwill in the industry.
5) Are you Flexible? 
A reputed company will always be as flexible as it can be to take your views and ideas rather than sticking to their own ideas. Every quality will take into account your views and add their experience and knowledge to add perfection to them, on certain occasions.
And there are other queries as well, like the time frame they will take, the cost and transparency, other factors to ask and get a clear picture of the service provider!
 Thus you see, only when you get satisfactory answers to all these questions you can go ahead to put your trust in the house building company. We at Lucas Pulak Construction pride over the fact that you will get satisfactory answers to all these questions, making us your obvious choice in your hunt for a good home builder in West or South London. For further details, call us at 07 871431437.