A loft conversion is believed to be one of the most effective ways of adding some extra living space, without going for a fully-fledged house extension. It is considered to be a convenient and cost-effective version of a house extension. However, while doing so, people at times end up committing some mistakes, which not only cause their investment to go down the drain but defeat the very purpose of a loft conversion. That is the reason when it comes to a loft conversion, one has to put the best step forward and bestow the responsibility to quality with enough experience and acumen. That is where we at Lucas Pulak Construction score over other companies when it comes to loft conversions in Chiswick or elsewhere in and around London.
Here on this blog, we discuss the few mistakes that people end up with when the plan loft conversion.
Not Checking Whether Loft Conversion Is at All a Feasible Option 
Before doing anything else, one must ensure that a loft conversion is a plausible option that can be tried out. One has to ensure that the property is structurally or aesthetically suitable to have a converted loft. There are certain layouts of properties that do not support the concept of loft conversion structurally as well as aesthetically.
Now opting blindly for a loft conversion for a property that does not support it structurally will cause of a humongous amount of expenditure, which is not at all a feasible option. Otherwise, the property might take an ugly look if is not meant to support loft conversion aesthetically. Not gauging these two aspects is a huge mistake in a loft conversion.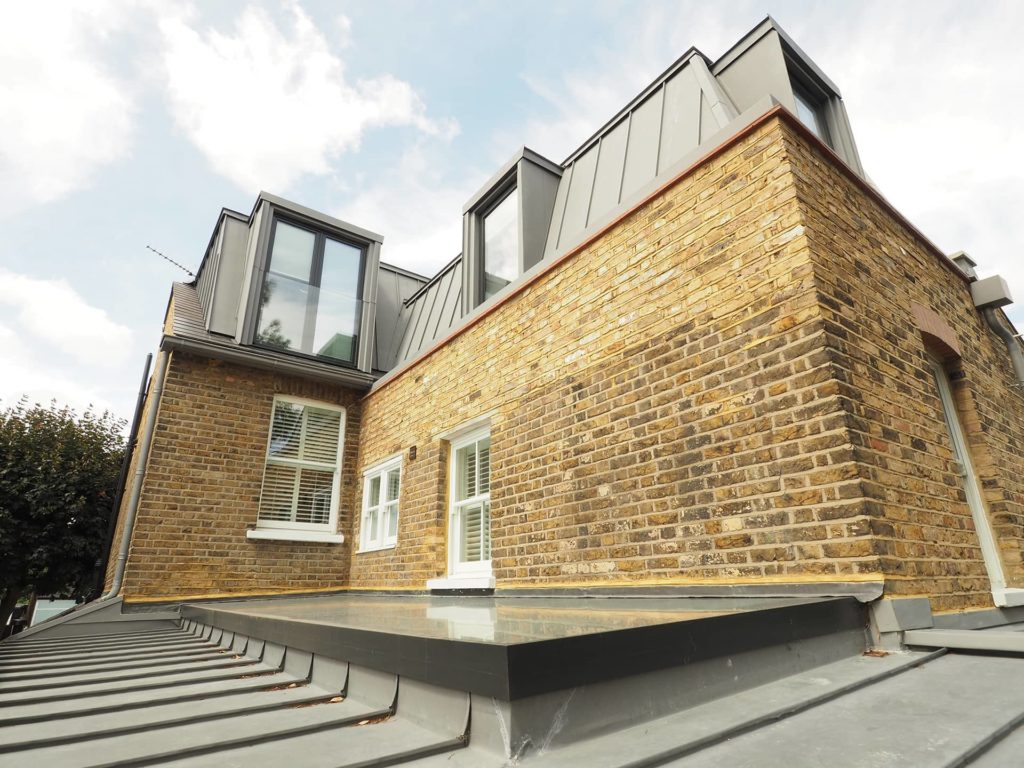 Not Opting for the Right Contractor 
You will find a number of companies around you, who will claim to be the best in the business of loft conversion. Now it is a mistake to take claim as their face value but that's the mistake that people do at times. They put stakes on incompetent companies or the ones without any proper experience and once that happens the entire episode goes for a toss, turning the expense into a bad investment.
Not Taking Any Permission from the Authorities 
Again, this is yet fallout of putting money on incompetent loft conversion companies.  Out of ignorance or the failure of the company to caution, people do not take permission from the authorities prior to going ahead for the conversion. This results in hefty fines or other legal actions from the authorities, which is not a very enjoyable phenomenon for the stakeholders. In reality, you are supposed to take legal permission from the authorities prior to planning a loft conversion and it is the responsibility of the home builders in Dulwich to guide their clients in this regard.
Ignoring the Neighbours
Work like a loft conversion will invariably cause a lot of activities and sound that may alarm the neighbourhood. Thus, before going ahead with the plan, it is the legal duty of the property owner to intimate the neighbourhood about the intentions. Not doing so is a legal offence and can very well lead to objections from the neighbourhood various grounds.
Thus you see, when it comes to a loft conversion, these are the mistakes that MUST be avoided, and things must start by putting stakes on a competent and qualified company after due research. What better names can one look for than Lucas Pulak Construction? We are available on 07 871431437 between our office hours.